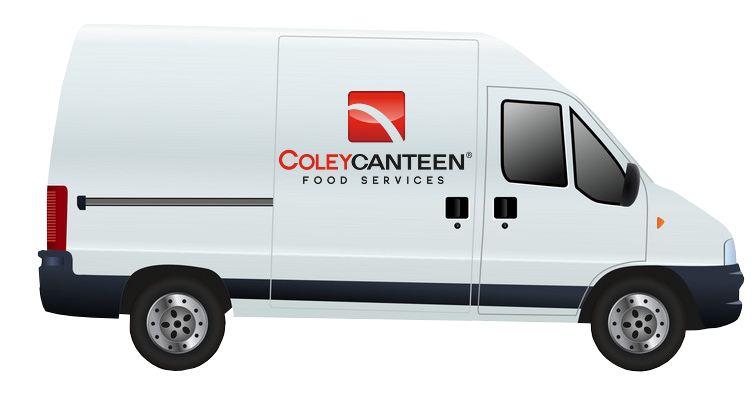 Your Breakroom is a Reflection of your Company
Impress employees with an atmosphere that creates an energizing experience that provides premium refreshments, healthy food and relaxing comfort.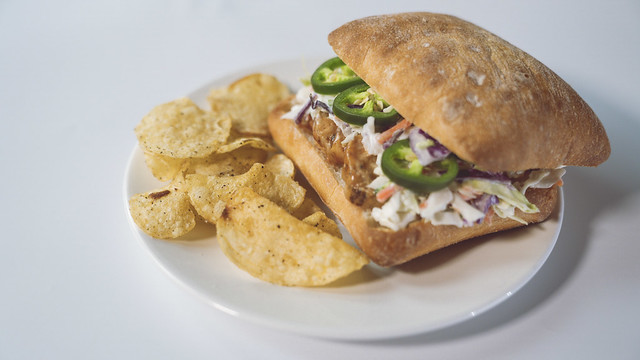 The Coley Canteen Experience
Quality Food Services You Can Trust!
About Coley Vending, Inc.
High quality products, state of the art equipment, friendly, reliable service and unrivaled 24/7 support. That's what you can come to expect from Coley Vending. Browse our site and see why more and more companies are choosing Coley Vending. Whether it's our easy and convenient coffee service, our fresh and healthy food selections, or our long standing tradition as an honest and reputable company. We understand what it takes to provide a positive and effective refreshment service, now we invite you to see for yourself!